This Is Exactly What Happens When You Try CrossFit!
1. You get sick of your regular gym routine, and start looking forward to the unknown of your CrossFit WOD.
2. At first CrossFit looked like a crazy mess of flying limbs. But now, you look forward to the guidance your coach give you. #beastmode
3. After your first 3 fundamental personal training sessions, you're feeling pretty smug! You've even learned all that crazy CrossFit lingo .. WOD, AMRAP, EMOM, RX...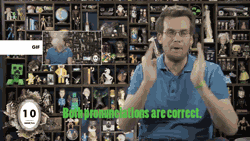 4. Your first group session brings you back to reality! CrossFit isn't supposed to be easy.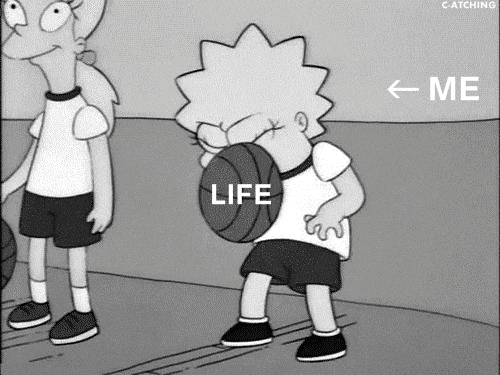 5. But you keep coming back... Everyone is super friendly and the coaches know their stuff.
6. It may be weeks later or months later, but you hit your first workout RX'd or smash out a new personal record (high-five). You obviously feel pretty happy about it.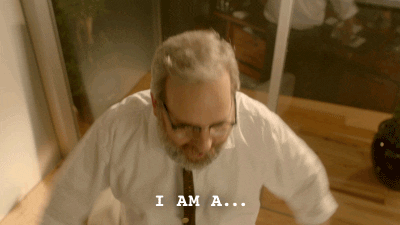 7. You realise the only thing better than doing CrossFit is watching REALLY STRONG PEOPLE do CrossFit... Next thing you know your hooked and healthier for it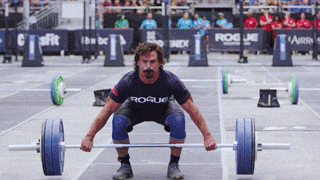 Want to give CrossFit a go? Contact us today!
#gymsincanberra #bestgyminfyshwick #canberragym #gym #Crossfitopen #crossfitincanberra #crossfitcanberra #crossfit #Teamwork #workout #wod #Partnerworkout